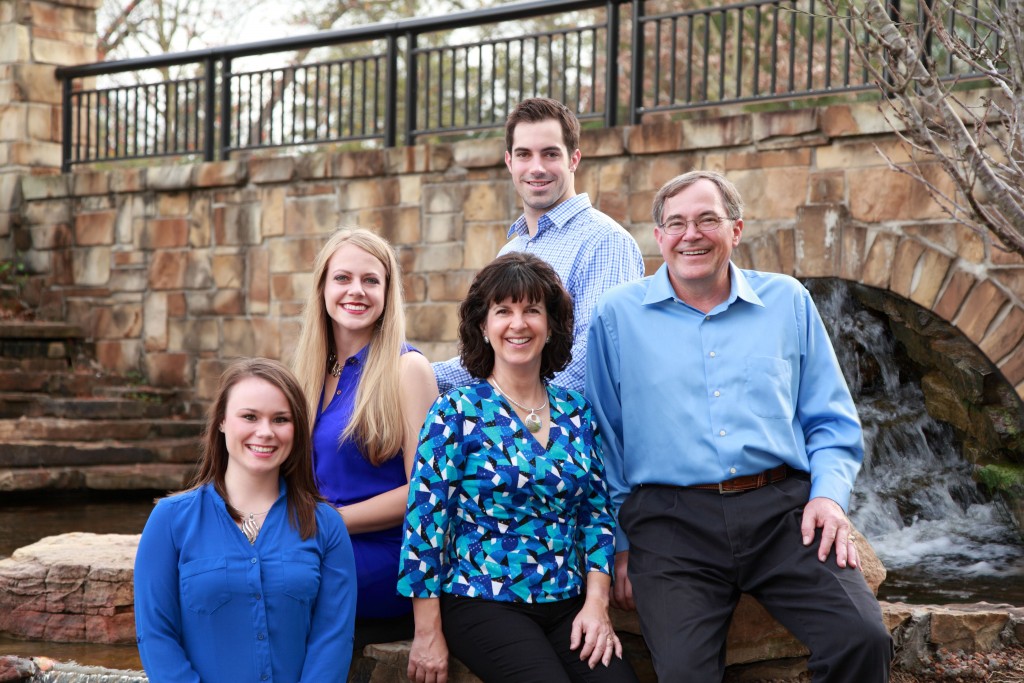 We are honored that you would consider helping in our efforts. Please consider:
Praying for our office and our efforts and all of the workers and their families
Helping share the message to some people in your circle of influence–friends, family, Sunday School classes, colleagues at work, etc.
Helping fund the next campaign financially
Helping us get "boots on the ground" block-walking
Telephone calls to voters
Emails, Pinterest, Twitter, Facebook, Instagram, etc.
Share something from https://www.facebook.com/ValoreeSwansonforTexas/ with your FB friends each day!
We can always use your talents-graphics, writers, webmasters (website is in WordPress), etc.
Thank You!
Valoree Swanson